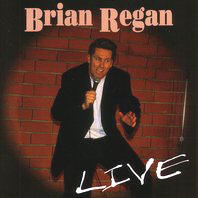 All-comedy record label Uproar Entertainment has just announced that they will offer a recording contract with a $1000 cash advance to the winner of the 2012 Seattle International Comedy Competition!
This is in addition to the winner's $5000 cash prize from the Competition, for a total grand prize of $6000!
Uproar's roster includes national stars like Brian Regan, John Pinnette, National Lampoon and even an album by the legendary George Carlin. In the last several years they have discovered talent at the Seattle Comedy Competition, recording and releasing best-selling comedy albums by Competition winner Sean Kent and finalist Tyler Boeh, among others.