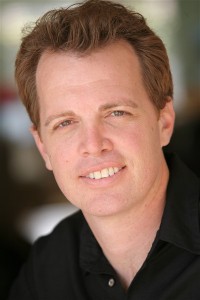 Los Angeles
Originally from the Midwest, raised in Orange County, college in Montana and a three year stint in Asia make Patrick Keane a comedian with a background.
Why college in Montana? Football scholarship.
Why Asia? To get away from football.
He travels the country doing comedy in clubs and laundromats and has appeared on the Late Late Show with Craig Ferguson. Patrick currently resides in LA and follows local sports. He was so upset LA lost Pete Carroll that he's followed him to Seattle to make sure everything's okay.